MEP Matt Carthy was part of a party delegation on Monday, 5th March
which held talks with the EU' Chief Negotiator on Brexit Michel Barnier.
The Sinn Féin delegation, led by Party President Mary Lou McDonald TD included Vice President Michelle O'Neill MLA & Martina Anderson MEP and discussed with Mr. Barnier the need to safeguard the Good Friday Agreement, the Irish economy and the rights of citizens in the North.
Speaking following the meeting Matt Carthy said:
"The meeting with Michel Barnier was an important opportunity to set out Sinn Féin's concerns regarding Brexit and our response to the EU's legal text and the subsequent speech by Teresa May last week to the head of the EU's negotiations team on Brexit.
"It was particularly useful for me, as someone from the border county of Monaghan to again set out the potential devastating economic, political and social impact Brexit could have on our communities.
This was a very productive meeting.
"We raised our frustration at the British Government's failure to offer any realistic solutions to the problems Brexit poses for Ireland.
"Mr Barnier has a very clear understanding of the challenges that Brexit presents for Ireland, certainly he has a better understanding than his British counterparts.
"Sinn Féin will continue to press the need for special status for the North, essentially to ensure that all of Ireland remains in the customs union and the single market, and we will aim to secure as much access to both the EU and the British market for the whole island.
"To this end we will work at home and abroad to achieve these outcomes.
"We cannot countenance any hardening of the border in Ireland.
"At this point we are of like minds with Michel Barnier and his negotiating team on this issue which is welcome.
"There is still much work to be done and we intend to remain vigilant to protect our country from a devastating Tory Brexit agenda."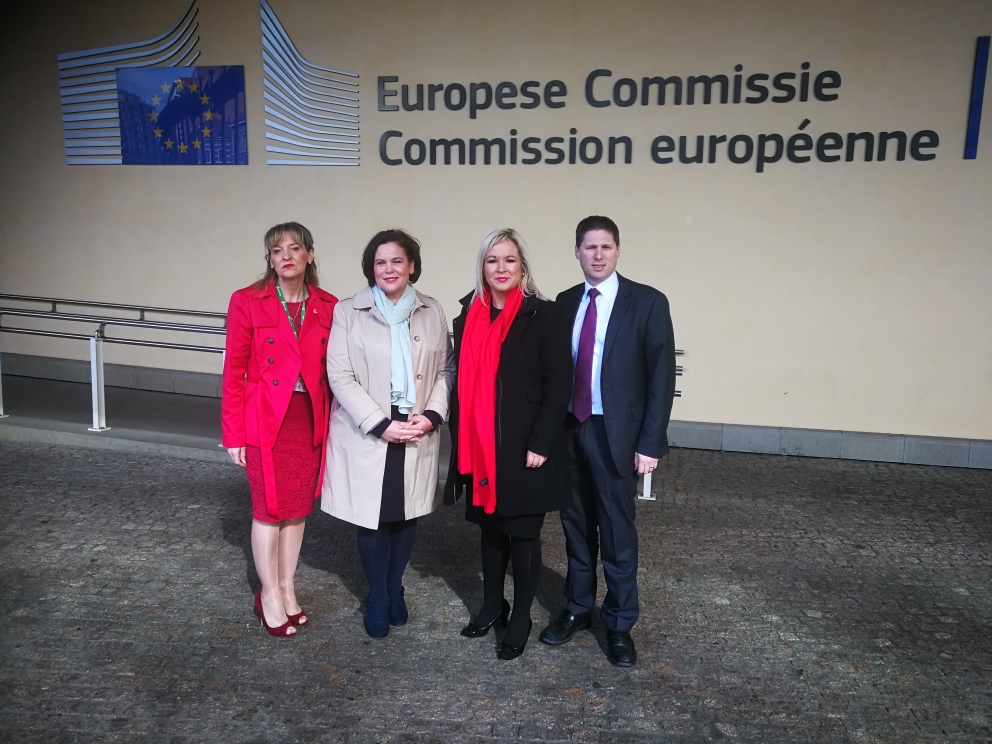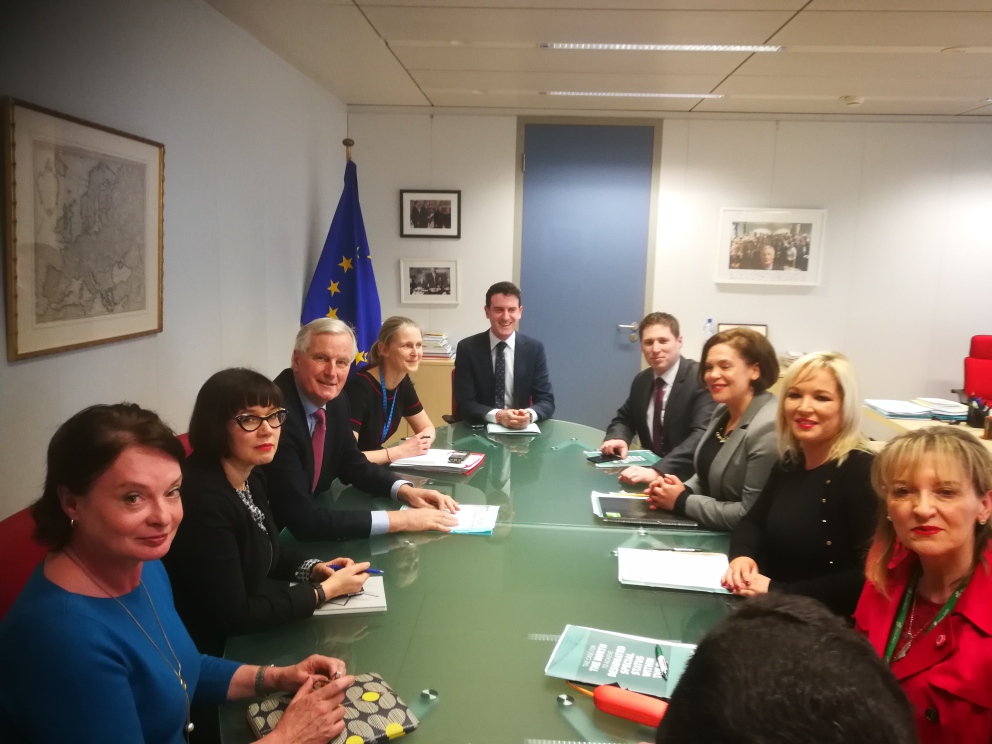 Carthy attends meeting with EU Brexit Chief Michel Barnier